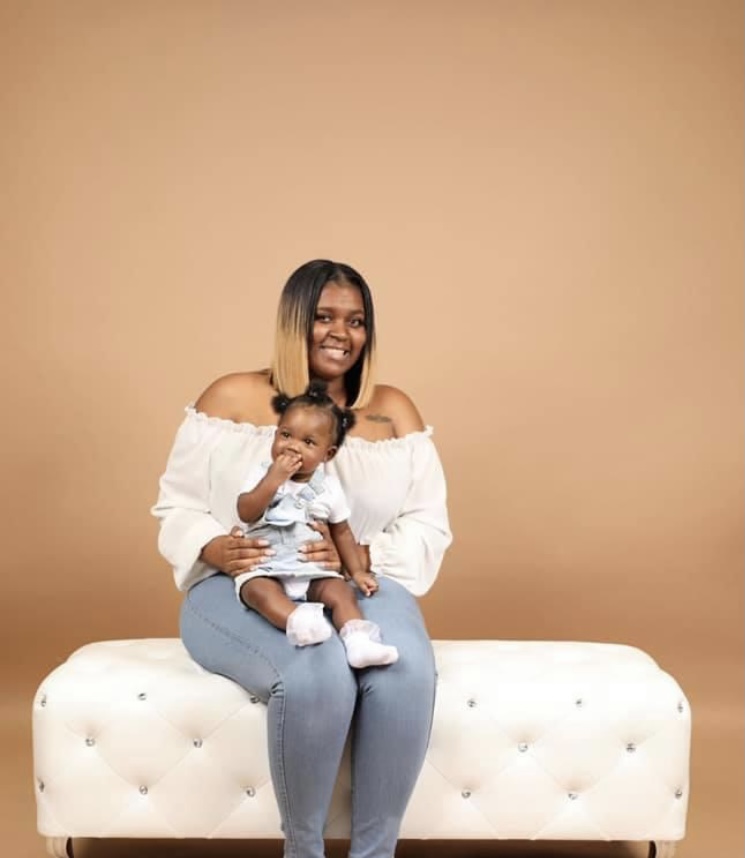 Hi!
My name is JASMIN ROBINSON, founder of SparkleDivineSpaBus, LLC.
I am pleased to Introduce my Event services to your children for a day of Fun! 
(Currently serving the Metro Detroit area)
My Party Bus is "For Entertainment Purposes only" designed to bring joy, happiness and luxurious pampering to little girls between the ages of 3 and 16. We strive to promote SELF-CARE, SELF-LOVE & SISTERHOOD.
As a mother to a beautiful daughter, I feel that self-care and confidence are traits that should be taught early in a child's life. Therefore, it was my hearts desire to create an atmosphere where girls can visit to relax, be pampered and be taught to LOVE the skin their in and LOVE themselves first. We provide an innovative way to create a magical fairy-tale experience that helps build princesses self-esteem as well as promote awareness of self-care through pretend play and dress-up. We offer a full menu of spa services designed just for girls ages 3 - 13. I also believe that every girl should feel special and loved. And, spending time with friends, with her family can bring her closer to knowing how truly loved she IS.